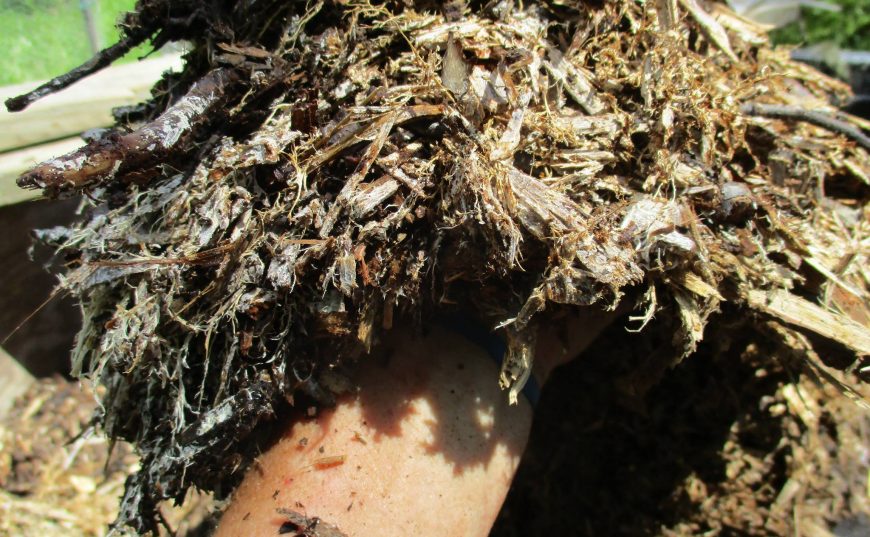 Saturday, July 29th, 4 PM
Compound Yellow, 244 Lake St.
Oak Park, IL 60302
Get hands on experience assessing soil structure and soil composition and learn how to sample soil to send to a lab. We will dig a hole on the Compound Yellow grounds and use it as a point of exploration and sampling.
Copies of Klehm's publication The Ground Rules: a manual to reconnect soil and soul will be available for sale.
About Nance Klehm:
Nance Klehm has been an ecological systems designer, landscaper, horticultural consultant, and permacultural grower for more than two decades. Her approach is centered on instigating change by activating already existent communities, and her work demonstrates her lifelong commitment to redefining the way human populations coexist with plant and animal systems on this planet. Learn more about her practice at www.socialecologies.net.