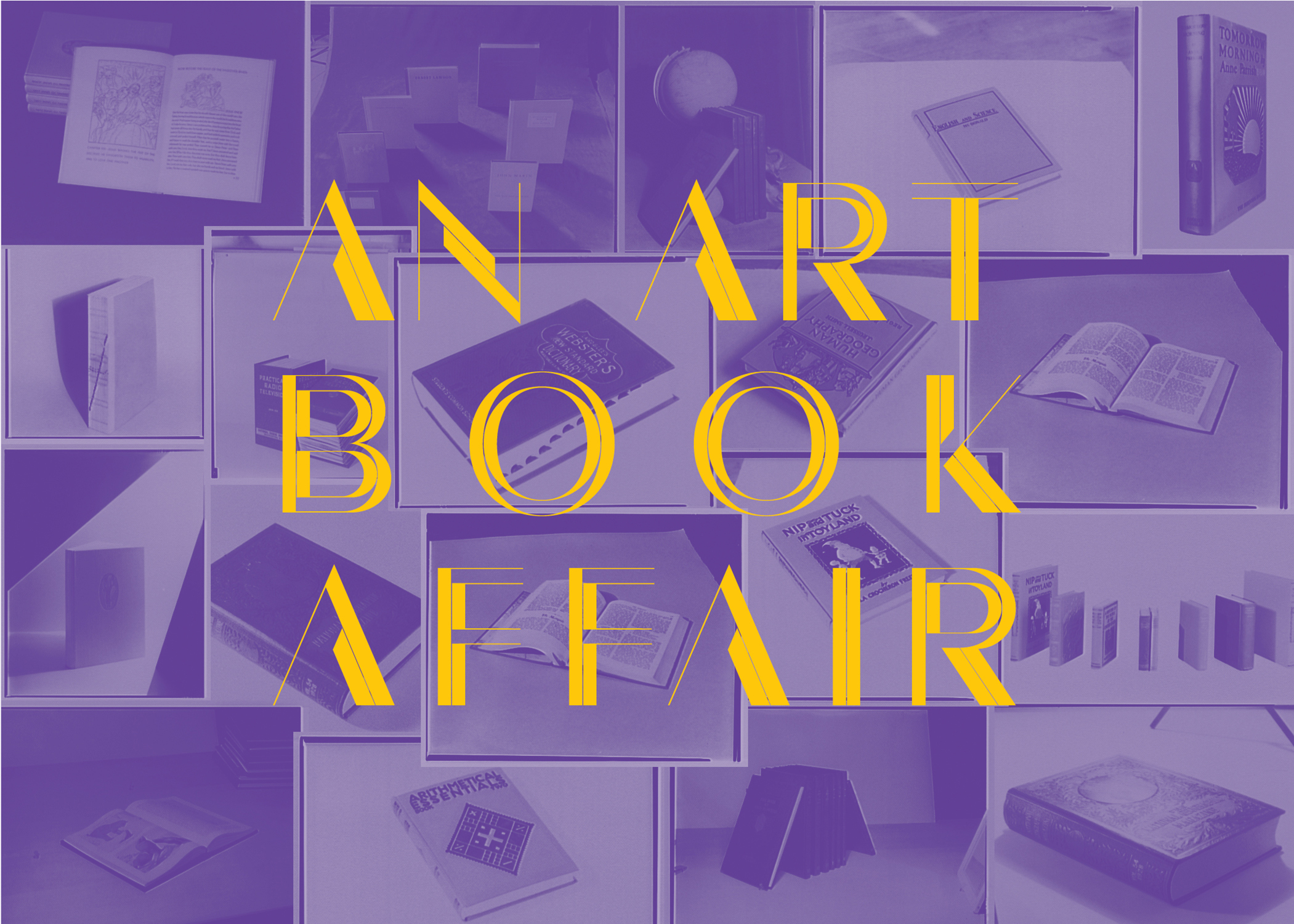 Temporary Services and Half Letter Press publications — An Art Book Affair, Beeler Gallery, Columbus College of Art & Design, Columbus, OH, February 24th and 25th, 2018
We will participate in this artist book fair at CCAD.
An Art Book Affair
Saturday, Feb. 24, 12 – 5 p.m.
Sunday, Feb. 25, 12 – 4 p.m.
---

Temporary Services & Half Letter Press publications — Self-made: zines and artist books, multiple locations throughout Australia, 
March 8, 2018 

– 

November 24, 2019

This bold exhibition delves into the evolution of do-it-yourself culture, from limited-run artist books to cut-and-paste photocopy fanzines.

Discover science fiction fanzines from the 1940s, ground-breaking 1970s punk zines, Australian underground press publications, and artist books designed to defy tradition and buck the commercial gallery system.

Supported by Visions of Australia and Creative Victoria.
Never mind the bloggers: zines bring a DIY punk ethic to the internet age
About the curator
Monica Syrette attended the Canberra Institute of the Arts in the late 1980s, when the city was a major centre for artists books in Australia. In the 1990s she worked at Sydney independent music retailer Waterfront Records, ordering zines from local and international makers and distributors. Monica was archivist at Arts Project Australia and assistant curator at the Grainger Museum, founded by composer and pianist Percy Grainger. Most recently she curated the exhibition Wharfies support! Social justice activism from the Melbourne Docks at Library at the Dock.
Exhibition locations and dates
The Self-made exhibition is touring regional galleries in Victoria, South Australia, New South Wales and Queensland from March 2018 to November 2019.
Victoria
South Australia 
New South Wales
Queensland
Victoria